Painting Diamonds
asd
Indian Festival - 5D Diamond Painting Kit
2500
0
Translation missing: en.products.product.regular_price
Immerse yourself in the vibrant celebrations of India with our Painting Diamonds exclusive, "Indian Festival." Each diamond sparkles with energy, joy, and color, echoing the spirit of India's rich traditions. Be transported to a world where folk dances come to life, and the air is fragrant with festivities.
Recommendation: For a vivid portrayal, we recommend a canvas size of 45x60cm. Now available with dazzling AB diamonds for that extra sparkle!
Ordering: Looking for a custom size? Contact the Painting Diamonds team for assistance!

Sizing
Diamond Paintings come in a range of different sizes. To make things easy we like to categorise sizes into complexity:
Easy:
20x25cm - 30x40cm (7x9inch - 11x14inch)
Intermediate:
40x50cm - 40x60cm (15x19inch - 15x23inch)
Expert:
80cm+ (30inch+)
If you require any other size, please enquire directly with the Painting Diamonds team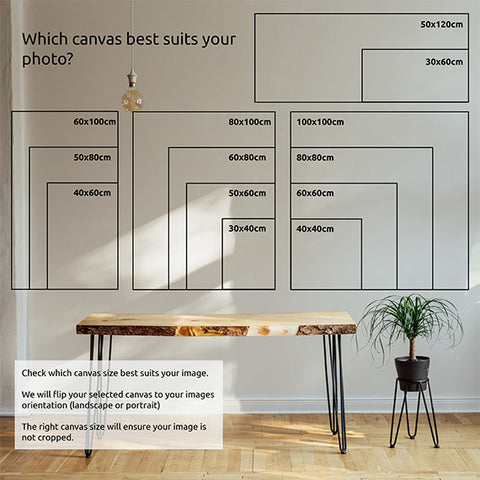 Shipping
Items labelled as In Stock are sent within 3 business days.
Made to order items are made specifically for you, and take around 3-4 weeks to arrive.