Create your own
Choose your photo and create your own diamond painting, complete in 3 simple steps.
1. Select your size
from our extensive range
2. Select & Upload
your favourite photo
3. Checkout
& we'll print, pack & post it
Painting Diamonds
CUSTOM-30x30cm
Custom Diamond Painting Kit
2800
3100
Translation missing: en.products.product.regular_price $31.00
Painting Diamonds is the perfect way to turn your favorite photos into one-of-a-kind diamond painting! Our Custom Diamond Painting Kits allow you to upload any image, and create a beautiful diamond painting in the size of your choice. We use over 40 DMC colors to ensure your finished piece is vibrant and stunning. This makes for the perfect DIY gift for any occasion whether it's a birthday, holiday, or simply to show your loved ones how much you care! Give the gift of a lifetime with a Custom Diamond Painting.

Sizing
Diamond Paintings come in a range of different sizes. To make things easy we like to categorise sizes into complexity:
Easy:
20x25cm - 30x40cm (7x9inch - 11x14inch)
Intermediate:
40x50cm - 40x60cm (15x19inch - 15x23inch)
Expert:
80cm+ (30inch+)
If you require any other size, please enquire directly with the Painting Diamonds team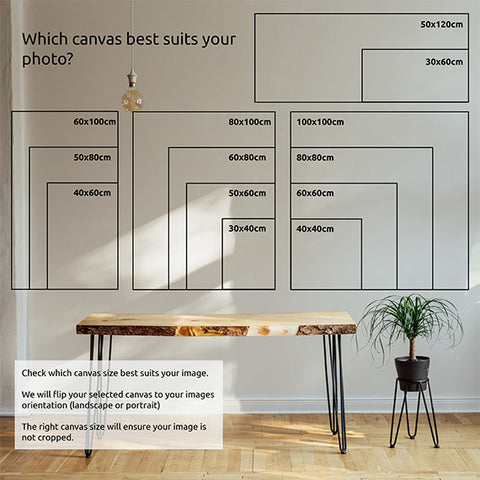 Shipping
Items labelled as In Stock are sent within 3 business days.
Made to order items are made specifically for you, and take around 3-4 weeks to arrive.