Painting Diamonds
asd
Aries' Fiery Spirit - 5D Diamond Painting Kit
2400
0
Translation missing: en.products.product.regular_price
🔥 Ignite your space with the unstoppable energy of Aries through our meticulously crafted "Aries' Fiery Spirit" diamond painting. This fiery masterpiece captures the essence of the first sign of the zodiac. With a choice of regular diamonds or sparkly AB diamonds, you can make this artwork truly shine.
🌟 Available in various sizes, we recommend a minimum of 45x60 to fully appreciate the intricate details. Our diamond paintings are not only works of art but also relaxing and rewarding DIY projects. Get ready to lose yourself in the process of creating this captivating piece, symbolizing the bold and adventurous spirit of Aries.

Sizing
Diamond Paintings come in a range of different sizes. To make things easy we like to categorise sizes into complexity:
Easy:
20x25cm - 30x40cm (7x9inch - 11x14inch)
Intermediate:
40x50cm - 40x60cm (15x19inch - 15x23inch)
Expert:
80cm+ (30inch+)
If you require any other size, please enquire directly with the Painting Diamonds team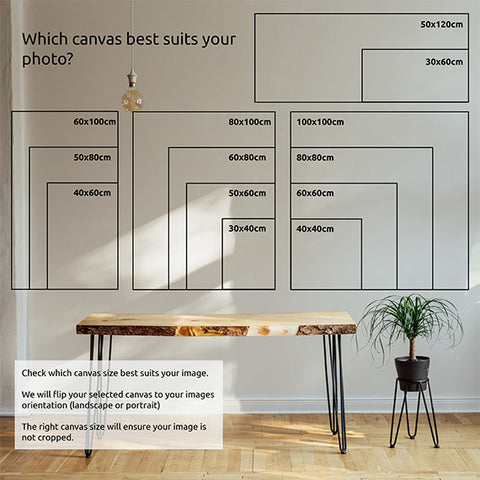 Shipping
Items labelled as In Stock are sent within 3 business days.
Made to order items are made specifically for you, and take around 3-4 weeks to arrive.