Painting Diamonds
w066
Balloon-Toting Wolf - 5D Diamond Painting Kit
2400
0
Translation missing: en.products.product.regular_price
Embrace the whimsical with our enchanting Balloon-Toting Wolf 5D Diamond Painting kit. This unique design showcases a majestic wolf holding a balloon string in its mouth, surrounded by warm tones that evoke a cozy atmosphere. Lose yourself in this delightful blend of nature and fantasy as you create a stunning piece of art that's sure to captivate onlookers. Ideal for both wolf lovers and diamond painting enthusiasts, this kit offers an engaging and rewarding experience.
If you require any other sizes, please contact the Painting Diamonds team directly.

Sizing
Diamond Paintings come in a range of different sizes. To make things easy we like to categorise sizes into complexity:
Easy:
20x25cm - 30x40cm (7x9inch - 11x14inch)
Intermediate:
40x50cm - 40x60cm (15x19inch - 15x23inch)
Expert:
80cm+ (30inch+)
If you require any other size, please enquire directly with the Painting Diamonds team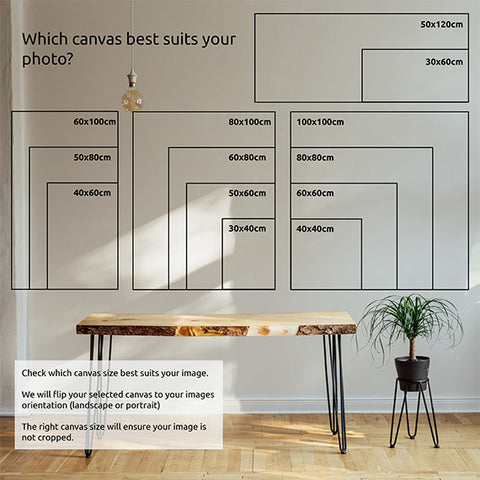 Shipping
Items labelled as In Stock are sent within 3 business days.
Made to order items are made specifically for you, and take around 3-4 weeks to arrive.