Painting Diamonds
asd
Bamboo Echoes - 5D Diamond Painting Kit
2500
0
Translation missing: en.products.product.regular_price
Delve into a forest of tranquility with the "Bamboo Echoes" diamond painting. This artwork transports you to a serene bamboo grove, where tall stalks of bamboo create a natural cathedral, their leaves whispering secrets to one another as they sway gently in the breeze. Picture the play of light and shadow as the sun filters through the dense canopy, casting intricate patterns on the forest floor, creating a tapestry of harmony and peace in various shades of green. Each diamond you place brings to life the rich details of this meditative landscape, invoking a sense of calm and connectivity to nature. Immerse yourself in the echoing whispers of the bamboo forest, finding peace and tranquility with every piece you add to this intricate mosaic of life.

Sizing
Diamond Paintings come in a range of different sizes. To make things easy we like to categorise sizes into complexity:
Easy:
20x25cm - 30x40cm (7x9inch - 11x14inch)
Intermediate:
40x50cm - 40x60cm (15x19inch - 15x23inch)
Expert:
80cm+ (30inch+)
If you require any other size, please enquire directly with the Painting Diamonds team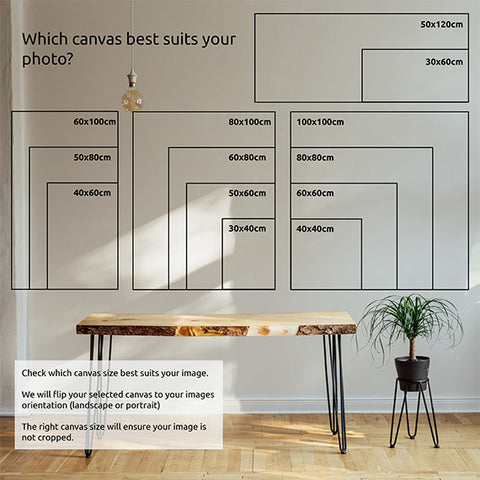 Shipping
Items labelled as In Stock are sent within 3 business days.
Made to order items are made specifically for you, and take around 3-4 weeks to arrive.