Painting Diamonds Artists
asd
Cherry Blossom Festival - 5D Diamond Painting Kit
2500
0
Translation missing: en.products.product.regular_price
Transport yourself to a peaceful spring day in Japan with our "Cherry Blossom Festival" diamond painting. Marvel at the cherry trees, laden with delicate pink blossoms, lining a tranquil river that reflects their beauty.
The Painting Diamonds team has designed this artwork to bring the joy of the cherry blossom season to your home. To fully appreciate the scene, we recommend a minimum size of 45x60. Let your artwork bloom with the addition of radiant AB diamonds.

Sizing
Diamond Paintings come in a range of different sizes. To make things easy we like to categorise sizes into complexity:
Easy:
20x25cm - 30x40cm (7x9inch - 11x14inch)
Intermediate:
40x50cm - 40x60cm (15x19inch - 15x23inch)
Expert:
80cm+ (30inch+)
If you require any other size, please enquire directly with the Painting Diamonds team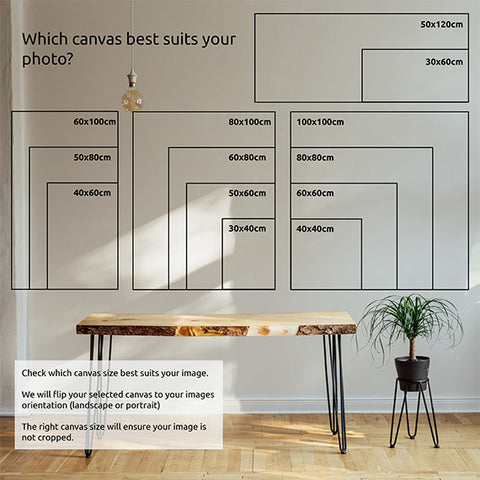 Shipping
Items labelled as In Stock are sent within 3 business days.
Made to order items are made specifically for you, and take around 3-4 weeks to arrive.