Daring to Dream
4
Confidence - 5D Diamond Painting Kit
2400
0
Translation missing: en.products.product.regular_price
Introducing our next released piece from the amazing artist Lauren Farnham from Daring To Dream, Confidence
About the Artist: Lauren Farnham from Daring to Dream, is an Australian Artist based on the Sunshine Coast in Qld.  On canvas, Lauren paints a broad range of art including abstract art, animal paintings, pet portraits, nature scenes, and landscapes.  She also spent two and a half years travelling Australia with her family and has painted over 40 murals across Australia as they travelled.  Follow her socials to keep up with what projects she has on the go."
If you are interested in more of Lauren's work, please visit her website and explore all of her stunning pieces: https://www.daringtodream.com.au/shop/
Support Lauren by purchasing her art today converted to diamond paintings by Painting Diamonds, these pieces are completely exclusive and will not be accessible anywhere else!
We highly recommend you stick above 45x60cm on this one, the larger you go the more detail can be captured in this beautiful piece!

Sizing
Diamond Paintings come in a range of different sizes. To make things easy we like to categorise sizes into complexity:
Easy:
20x25cm - 30x40cm (7x9inch - 11x14inch)
Intermediate:
40x50cm - 40x60cm (15x19inch - 15x23inch)
Expert:
80cm+ (30inch+)
If you require any other size, please enquire directly with the Painting Diamonds team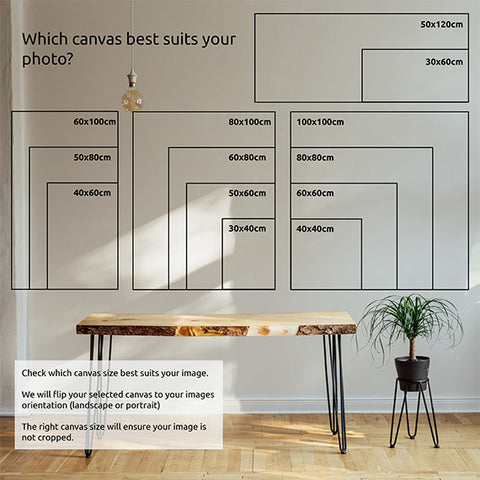 Shipping
Items labelled as In Stock are sent within 3 business days.
Made to order items are made specifically for you, and take around 3-4 weeks to arrive.