Painting Diamonds
105
Coober Pedy Opal Radiance - 5D Diamond Painting Kit
2400
0
Translation missing: en.products.product.regular_price
Introducing "Coober Pedy Opal Radiance," an enchanting diamond painting inspired by the unique beauty of the world-famous Coober Pedy opal. Embrace your creativity as you assemble this mesmerizing piece with shimmering diamonds, capturing the opal's iridescent play of colors on a premium canvas. This striking artwork is perfect for gem enthusiasts and art lovers, bringing the magical allure of Australia's finest opal to your space.
Only at Painting Diamonds!

Sizing
Diamond Paintings come in a range of different sizes. To make things easy we like to categorise sizes into complexity:
Easy:
20x25cm - 30x40cm (7x9inch - 11x14inch)
Intermediate:
40x50cm - 40x60cm (15x19inch - 15x23inch)
Expert:
80cm+ (30inch+)
If you require any other size, please enquire directly with the Painting Diamonds team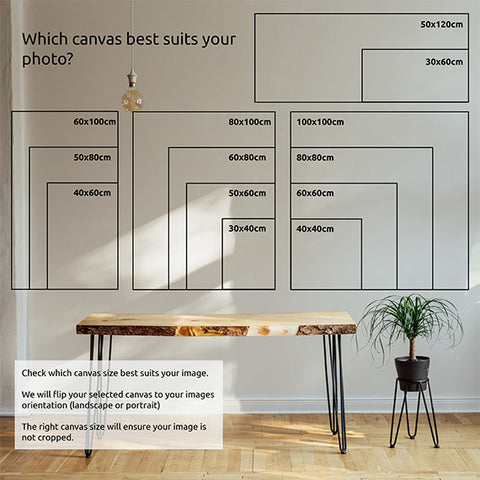 Shipping
Items labelled as In Stock are sent within 3 business days.
Made to order items are made specifically for you, and take around 3-4 weeks to arrive.