Painting Diamonds
asd
Coral Haven - 5D Diamond Painting Kit
2400
0
Translation missing: en.products.product.regular_price
Dive into the underwater wonderland of "Coral Haven" diamond painting. This vibrant piece invites you to explore a marine paradise brimming with life and color. Imagine a bustling community of coral structures, housing a diverse array of marine life from bright clownfish to gently swaying sea anemones. The design leads you through intricate coral formations that offer glimpses of playful dolphins and shy seahorses amidst a backdrop of varying hues of blue representing the ocean depth. Each diamond placed builds upon this vivid underwater tapestry, bringing a part of the ocean's wonder into your home, offering a peaceful and captivating escape into the deep blue sea's nurturing embrace.

Sizing
Diamond Paintings come in a range of different sizes. To make things easy we like to categorise sizes into complexity:
Easy:
20x25cm - 30x40cm (7x9inch - 11x14inch)
Intermediate:
40x50cm - 40x60cm (15x19inch - 15x23inch)
Expert:
80cm+ (30inch+)
If you require any other size, please enquire directly with the Painting Diamonds team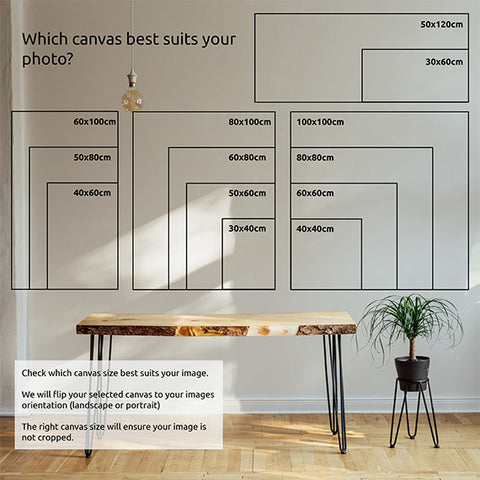 Shipping
Items labelled as In Stock are sent within 3 business days.
Made to order items are made specifically for you, and take around 3-4 weeks to arrive.