ElieffAI
asd
Deep Sea - 5D Diamond Painting Kit
2400
0
Translation missing: en.products.product.regular_price
Dive into the depths of the ocean with our "Deep Sea" diamond painting. Created by the talented artist ElieffAI, this mesmerizing artwork transports you to an otherworldly underwater realm. The deep sea comes alive with vibrant hues of purple, while streaks of neon orange and pink light illuminate the abyss. A figure in shades of blue and green can be seen gracefully diving through the trench, their path leading toward a distant open ocean that emanates an ethereal glow.
Choose your desired size and prepare to embark on a captivating diamond painting adventure. The minimum recommended size for this artwork is 45x60.

Sizing
Diamond Paintings come in a range of different sizes. To make things easy we like to categorise sizes into complexity:
Easy:
20x25cm - 30x40cm (7x9inch - 11x14inch)
Intermediate:
40x50cm - 40x60cm (15x19inch - 15x23inch)
Expert:
80cm+ (30inch+)
If you require any other size, please enquire directly with the Painting Diamonds team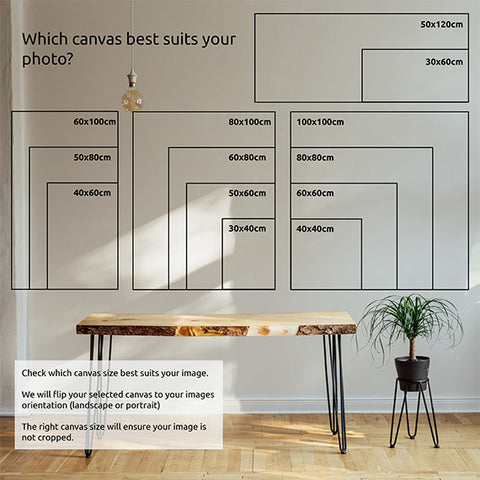 Shipping
Items labelled as In Stock are sent within 3 business days.
Made to order items are made specifically for you, and take around 3-4 weeks to arrive.