Painting Diamonds
w184
Flamingo Trio - 5D Diamond Painting Kit
2500
0
Translation missing: en.products.product.regular_price
Immerse yourself in the tranquil beauty of our Flamingo Trio 5D Diamond Painting kit. This serene design features three elegant flamingos standing gracefully in the water, with one vibrant red flamingo accompanied by two almost-white, subtly pink companions. The contrasting colors create a harmonious and eye-catching scene, making this piece a delightful addition to your diamond painting collection. Perfect for nature lovers and those who appreciate the calm elegance of these majestic birds.
If you require any other sizes, please contact the Painting Diamonds team directly.

Sizing
Diamond Paintings come in a range of different sizes. To make things easy we like to categorise sizes into complexity:
Easy:
20x25cm - 30x40cm (7x9inch - 11x14inch)
Intermediate:
40x50cm - 40x60cm (15x19inch - 15x23inch)
Expert:
80cm+ (30inch+)
If you require any other size, please enquire directly with the Painting Diamonds team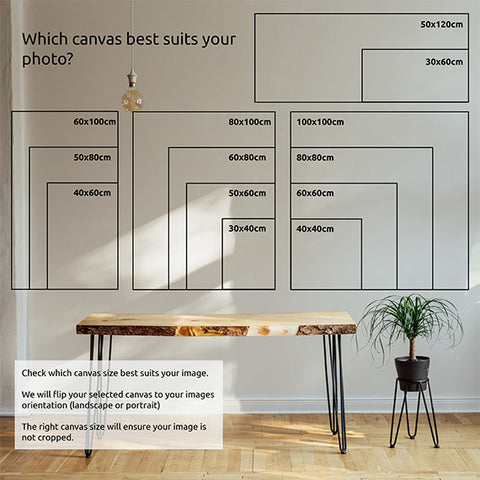 Shipping
Items labelled as In Stock are sent within 3 business days.
Made to order items are made specifically for you, and take around 3-4 weeks to arrive.