Painting Diamonds
w314
Kitten's Butterfly Encounter - 5D Diamond Painting Kit
2500
0
Translation missing: en.products.product.regular_price
Experience the magic of a playful moment with our Kitten's Butterfly Encounter 5D Diamond Painting kit. This delightful design captures a colorful kitten gently touching its nose to a butterfly, creating an enchanting scene full of wonder and curiosity. Immerse yourself in this charming world, and bring this adorable encounter to life with sparkling detail. Perfect for cat lovers and those who appreciate the whimsy and innocence of nature's small miracles.
If you require any other sizes, please contact the Painting Diamonds team directly.

Sizing
Diamond Paintings come in a range of different sizes. To make things easy we like to categorise sizes into complexity:
Easy:
20x25cm - 30x40cm (7x9inch - 11x14inch)
Intermediate:
40x50cm - 40x60cm (15x19inch - 15x23inch)
Expert:
80cm+ (30inch+)
If you require any other size, please enquire directly with the Painting Diamonds team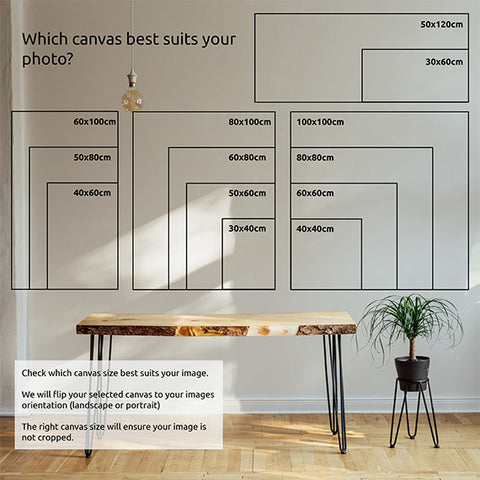 Shipping
Items labelled as In Stock are sent within 3 business days.
Made to order items are made specifically for you, and take around 3-4 weeks to arrive.