Painting Diamonds
asd
Lighthouse Vigil - 5D Diamond Painting Kit
2500
0
Translation missing: en.products.product.regular_price
Illuminate your Diamond Painting passion with "Lighthouse Vigil." Unique to Painting Diamonds, this diamond painting depicts a steadfast lighthouse guarding the shores against night's deep embrace. Each diamond reflects the beacon's hope and the sea's mysteries, making your Diamond Painting experience truly luminous.
For the brightest detailing, we recommend our 45x60cm Diamond Painting kit.

Sizing
Diamond Paintings come in a range of different sizes. To make things easy we like to categorise sizes into complexity:
Easy:
20x25cm - 30x40cm (7x9inch - 11x14inch)
Intermediate:
40x50cm - 40x60cm (15x19inch - 15x23inch)
Expert:
80cm+ (30inch+)
If you require any other size, please enquire directly with the Painting Diamonds team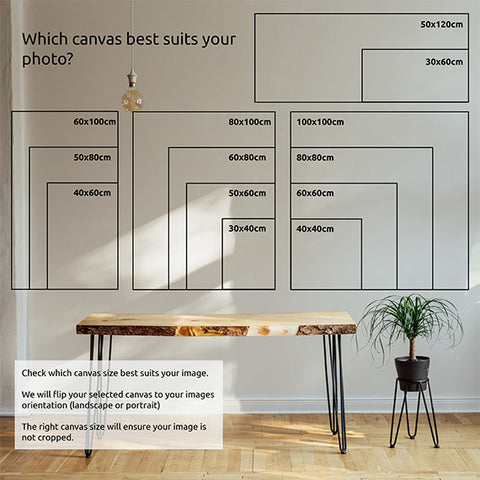 Shipping
Items labelled as In Stock are sent within 3 business days.
Made to order items are made specifically for you, and take around 3-4 weeks to arrive.