Painting Diamonds
330
Mapleleaves - 5D Diamond Painting Kit
2400
0
Translation missing: en.products.product.regular_price
Introducing "Mapleleaves", a captivating diamond painting that celebrates the vibrant beauty of maple leaves during the fall season. Unleash your creativity as you recreate the rich hues and intricate details of these iconic leaves with sparkling diamonds on a high-quality canvas. This enchanting artwork is perfect for nature lovers and art enthusiasts, infusing your home with the warmth and charm of autumn's splendid colors.
Only at Painting Diamonds!

Sizing
Diamond Paintings come in a range of different sizes. To make things easy we like to categorise sizes into complexity:
Easy:
20x25cm - 30x40cm (7x9inch - 11x14inch)
Intermediate:
40x50cm - 40x60cm (15x19inch - 15x23inch)
Expert:
80cm+ (30inch+)
If you require any other size, please enquire directly with the Painting Diamonds team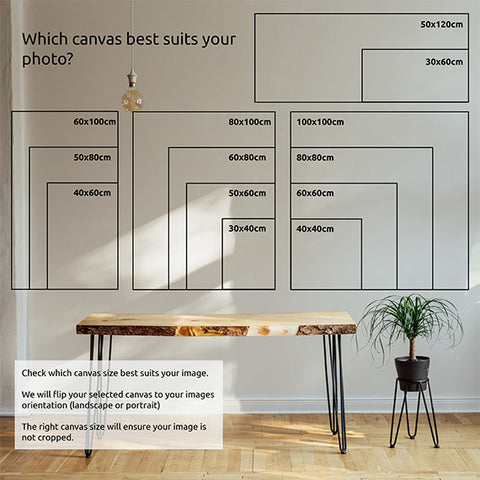 Shipping
Items labelled as In Stock are sent within 3 business days.
Made to order items are made specifically for you, and take around 3-4 weeks to arrive.