Painting Diamonds
asd
Moonlit Owl - 5D Diamond Painting Kit
2400
0
Translation missing: en.products.product.regular_price
The nocturnal beauty of "Moonlit Owl" awaits Diamond Painting enthusiasts. Exclusively designed for Painting Diamonds, this diamond painting transports you to a serene night where a majestic owl stands watch under a shimmering moon. Every diamond placement reveals more of this nighttime mystery.
Enhance your Diamond Painting experience with our suggested 45x60cm size.

Sizing
Diamond Paintings come in a range of different sizes. To make things easy we like to categorise sizes into complexity:
Easy:
20x25cm - 30x40cm (7x9inch - 11x14inch)
Intermediate:
40x50cm - 40x60cm (15x19inch - 15x23inch)
Expert:
80cm+ (30inch+)
If you require any other size, please enquire directly with the Painting Diamonds team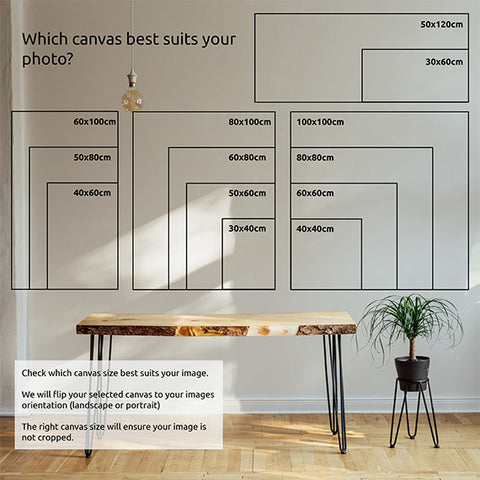 Shipping
Items labelled as In Stock are sent within 3 business days.
Made to order items are made specifically for you, and take around 3-4 weeks to arrive.