Painting Diamonds
asd
Mysterious Wizard - 5D Diamond Painting Kit
2500
0
Translation missing: en.products.product.regular_price
Step into a world of arcane secrets and magical power with our exclusive Painting Diamonds artwork, "Mysterious Wizard." Each brilliant diamond embodies the wisdom and mystique of a wise old wizard, casting a spell with a wave of his wand. This painting transports you to a realm of enchantment and wonder.
Recommendation: For a captivating portrayal, we recommend a canvas size of at least 45x60cm. You can also enhance the mystical atmosphere with AB diamonds, ensuring every detail shimmers with otherworldly brilliance.
Ordering: Should you require a different size to fit your artistic vision or living space, please feel free to reach out to the Painting Diamonds team for personalized assistance.

Sizing
Diamond Paintings come in a range of different sizes. To make things easy we like to categorise sizes into complexity:
Easy:
20x25cm - 30x40cm (7x9inch - 11x14inch)
Intermediate:
40x50cm - 40x60cm (15x19inch - 15x23inch)
Expert:
80cm+ (30inch+)
If you require any other size, please enquire directly with the Painting Diamonds team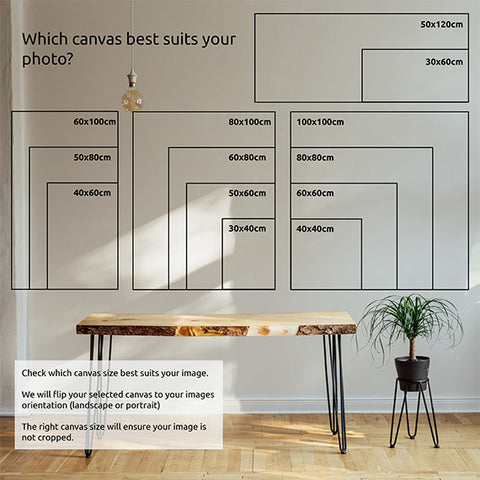 Shipping
Items labelled as In Stock are sent within 3 business days.
Made to order items are made specifically for you, and take around 3-4 weeks to arrive.