Painting Diamonds
asd
Mythical Mermaid - 5D Diamond Painting Kit
2500
0
Translation missing: en.products.product.regular_price
Dive into the depths of oceanic enchantment with our exclusive Painting Diamonds artwork, "Mythical Mermaid." Each dazzling diamond evokes the mesmerizing allure of mermaids, enchanting you with the secrets of the ocean's depths. Discover the captivating world beneath the waves, where shimmering scales and long, flowing hair tell tales of timeless beauty.
Recommendation: We recommend a canvas size of at least 45x60cm to fully appreciate the intricate details. You can also choose to enhance the magic with AB diamonds for an extra touch of sparkle!
Ordering: If you're seeking a different size to suit your space, feel free to contact the Painting Diamonds team directly.

Sizing
Diamond Paintings come in a range of different sizes. To make things easy we like to categorise sizes into complexity:
Easy:
20x25cm - 30x40cm (7x9inch - 11x14inch)
Intermediate:
40x50cm - 40x60cm (15x19inch - 15x23inch)
Expert:
80cm+ (30inch+)
If you require any other size, please enquire directly with the Painting Diamonds team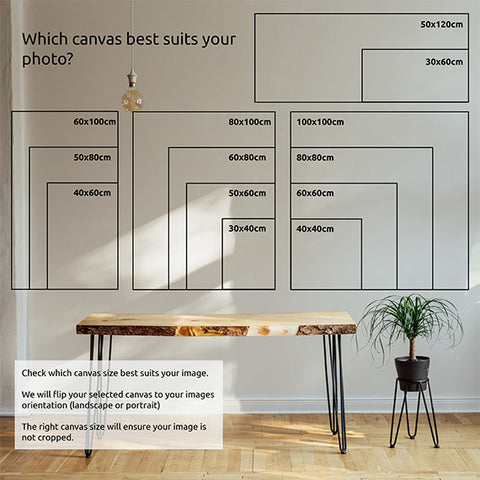 Shipping
Items labelled as In Stock are sent within 3 business days.
Made to order items are made specifically for you, and take around 3-4 weeks to arrive.