Painting Diamonds
asd
Oasis - 5D Diamond Painting Kit
2400
0
Translation missing: en.products.product.regular_price
Discover a hidden paradise with the "Oasis" diamond painting, a vibrant representation of a secret haven encompassed by lush tropical vegetation. The artwork transports you to a tranquil setting where a waterfall gracefully descends a moss-covered cliff, leading to a pool of crystal-clear water, a meeting point for a host of magical beings from phoenixes with brightly colored plumages to mermaids lounging leisurely on the rocks. Every facet of this diamond painting, from the rainbow crossing the sky to a distant castle perched atop a hill, invites wonder and fantasy into your home, promising a magical adventure in every diamond placed.

Sizing
Diamond Paintings come in a range of different sizes. To make things easy we like to categorise sizes into complexity:
Easy:
20x25cm - 30x40cm (7x9inch - 11x14inch)
Intermediate:
40x50cm - 40x60cm (15x19inch - 15x23inch)
Expert:
80cm+ (30inch+)
If you require any other size, please enquire directly with the Painting Diamonds team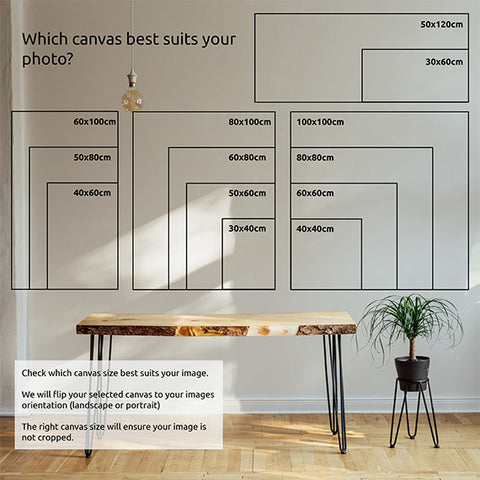 Shipping
Items labelled as In Stock are sent within 3 business days.
Made to order items are made specifically for you, and take around 3-4 weeks to arrive.