Painting Diamonds
w677
Opalescent Tiger - 5D Diamond Painting Kit
2500
0
Translation missing: en.products.product.regular_price
Unleash your creativity with our captivating Opalescent Tiger 5D Diamond Painting kit. This striking design features a majestic tiger rendered in mesmerizing black and neon opal-like colors. Immerse yourself in a world of vibrant hues and shimmering detail as you bring this fierce feline to life. Perfect for animal enthusiasts and diamond painting lovers alike, this kit promises hours of enjoyment and a dazzling finished masterpiece.
If you require any other sizes, please contact the Painting Diamonds team directly.

Sizing
Diamond Paintings come in a range of different sizes. To make things easy we like to categorise sizes into complexity:
Easy:
20x25cm - 30x40cm (7x9inch - 11x14inch)
Intermediate:
40x50cm - 40x60cm (15x19inch - 15x23inch)
Expert:
80cm+ (30inch+)
If you require any other size, please enquire directly with the Painting Diamonds team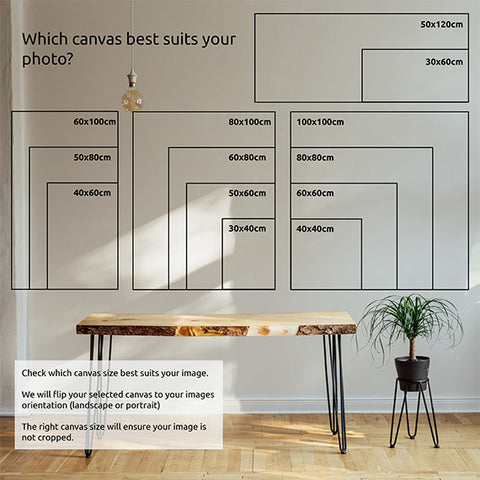 Shipping
Items labelled as In Stock are sent within 3 business days.
Made to order items are made specifically for you, and take around 3-4 weeks to arrive.