Painting Diamonds
asd
Polynesian Paradise - 5D Diamond Painting Kit
2500
0
Translation missing: en.products.product.regular_price
Embark on an island adventure with our exclusive Painting Diamonds 5D Diamond Painting Kit, "Polynesian Paradise". Explore a village where overwater bungalows reflect in the pristine waters and canoes rest on the shore, ready for an adventure. Witness the community's warmth, adorned in traditional Polynesian finery, amidst coconut palms and vivid flora.
For the best portrayal of this tropical paradise, opt for a 45x60cm canvas, enhanced with AB diamonds. Dive deep into the heart of Polynesia.

Sizing
Diamond Paintings come in a range of different sizes. To make things easy we like to categorise sizes into complexity:
Easy:
20x25cm - 30x40cm (7x9inch - 11x14inch)
Intermediate:
40x50cm - 40x60cm (15x19inch - 15x23inch)
Expert:
80cm+ (30inch+)
If you require any other size, please enquire directly with the Painting Diamonds team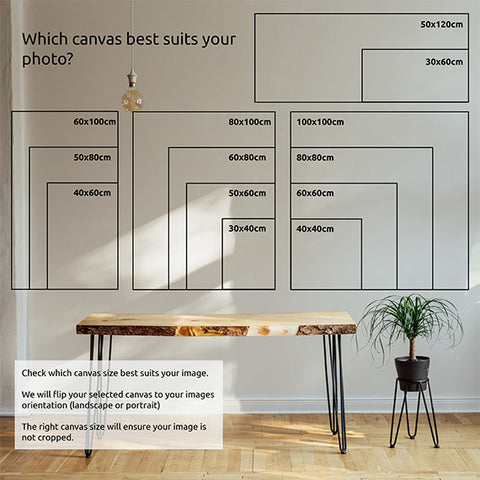 Shipping
Items labelled as In Stock are sent within 3 business days.
Made to order items are made specifically for you, and take around 3-4 weeks to arrive.