Painting Diamonds
w191
Splashed Equine Spirit - 5D Diamond Painting Kit
2400
0
Translation missing: en.products.product.regular_price
Unleash your artistic side with our dynamic Splashed Equine Spirit 5D Diamond Painting kit. This striking design showcases a colorful horse head surrounded by vibrant paint splashes against a crisp white background. The bold contrast and lively energy of this piece make it a truly unique and captivating work of art. Ideal for horse lovers and those who appreciate the fusion of color and movement in their diamond painting projects.
If you require any other sizes, please contact the Painting Diamonds team directly.

Sizing
Diamond Paintings come in a range of different sizes. To make things easy we like to categorise sizes into complexity:
Easy:
20x25cm - 30x40cm (7x9inch - 11x14inch)
Intermediate:
40x50cm - 40x60cm (15x19inch - 15x23inch)
Expert:
80cm+ (30inch+)
If you require any other size, please enquire directly with the Painting Diamonds team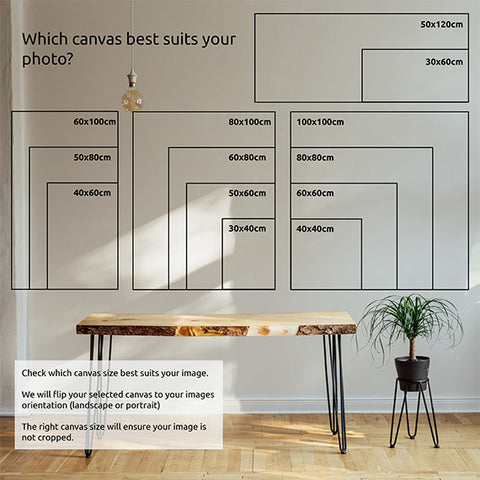 Shipping
Items labelled as In Stock are sent within 3 business days.
Made to order items are made specifically for you, and take around 3-4 weeks to arrive.