Painting Diamonds
563
Sunset Serenade of the Apostles - 5D Diamond Painting Kit
2800
0
Translation missing: en.products.product.regular_price
Introducing "Sunset Serenade of the Apostles," a breathtaking diamond painting that captures the captivating beauty of the Twelve Apostles at sunset in Victoria, Australia. Immerse yourself in the art of diamond painting as you recreate the warm, radiant hues of the sky, dramatic limestone stacks, and serene ocean waves with sparkling diamonds on a premium canvas. This mesmerizing diamond painting is perfect for nature enthusiasts and art lovers, adding a touch of coastal elegance and the enchanting magic of sunset to your living space.
Only at Painting Diamonds!

Sizing
Diamond Paintings come in a range of different sizes. To make things easy we like to categorise sizes into complexity:
Easy:
20x25cm - 30x40cm (7x9inch - 11x14inch)
Intermediate:
40x50cm - 40x60cm (15x19inch - 15x23inch)
Expert:
80cm+ (30inch+)
If you require any other size, please enquire directly with the Painting Diamonds team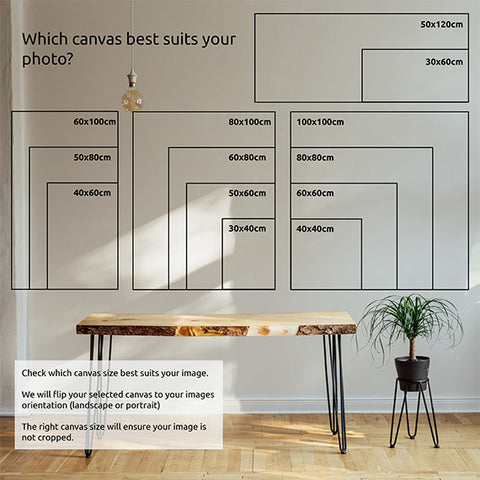 Shipping
Items labelled as In Stock are sent within 3 business days.
Made to order items are made specifically for you, and take around 3-4 weeks to arrive.