ElieffAI
617
The Portal - 5D Diamond Painting Kit
2400
0
Translation missing: en.products.product.regular_price
Step into another dimension with The Portal, a mesmerizing 5D Diamond Painting kit exclusive to Painting Diamonds, from the talented artist ElieffAI. This captivating piece features an interdimensional portal with swirling, glowing purple, neon orange, and pink light, hovering above the ground in an enigmatic, ancient temple. A powerful, otherworldly blue light bursts from the center of the portal, beckoning adventurers to explore the unknown.
The recommended size for this artwork is 45x60, and we've dropped the price to $50 to make it more accessible. Now available with AB diamonds for added sparkle!
If you require any other sizes, please contact the Painting Diamonds team directly.

Sizing
Diamond Paintings come in a range of different sizes. To make things easy we like to categorise sizes into complexity:
Easy:
20x25cm - 30x40cm (7x9inch - 11x14inch)
Intermediate:
40x50cm - 40x60cm (15x19inch - 15x23inch)
Expert:
80cm+ (30inch+)
If you require any other size, please enquire directly with the Painting Diamonds team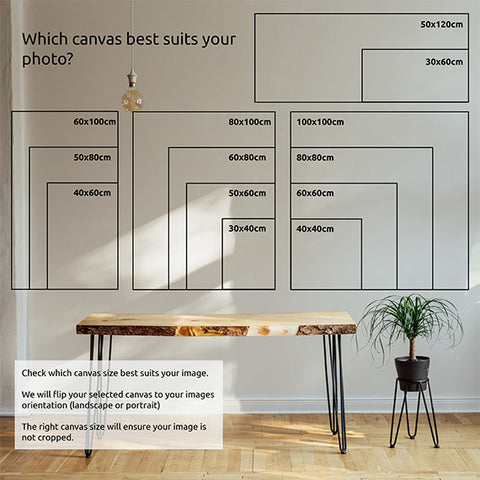 Shipping
Items labelled as In Stock are sent within 3 business days.
Made to order items are made specifically for you, and take around 3-4 weeks to arrive.