Painting Diamonds Artists
asd
Tropical Oasis Retreat - 5D Diamond Painting Kit
2500
0
Translation missing: en.products.product.regular_price
Escape to a tropical paradise with the Tropical Oasis Retreat diamond painting. Immerse yourself in the lush greenery, vibrant flowers, and serene waterfalls of this idyllic oasis. The tropical vibes and refreshing ambiance transport you to a world of relaxation and serenity. Unleash your creativity and create a masterpiece that captures the essence of a tropical getaway.
Recommended size: Minimum 45x60.

Sizing
Diamond Paintings come in a range of different sizes. To make things easy we like to categorise sizes into complexity:
Easy:
20x25cm - 30x40cm (7x9inch - 11x14inch)
Intermediate:
40x50cm - 40x60cm (15x19inch - 15x23inch)
Expert:
80cm+ (30inch+)
If you require any other size, please enquire directly with the Painting Diamonds team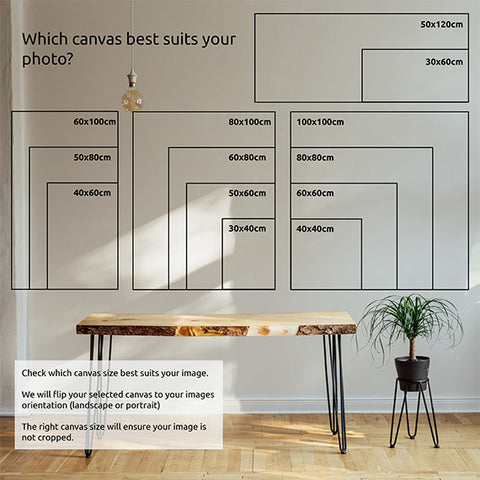 Shipping
Items labelled as In Stock are sent within 3 business days.
Made to order items are made specifically for you, and take around 3-4 weeks to arrive.