ElieffAI
asd
Whimsical Amusement park - 5D Diamond Painting Kit
2400
0
Translation missing: en.products.product.regular_price
Immerse yourself in a world of magic and whimsy with our "Whimsical Amusement Park" diamond painting. Created by the talented artist ElieffAI, this delightful artwork captures the essence of an enchanting amusement park. The vibrant colors of glowing purple, neon orange, and pink transport you to a realm where imagination knows no bounds. From the gravity-defying roller coaster to the mythical creatures adorning the magical carousel, every detail is a testament to the wonders that await. The towering Ferris wheel at the center radiates an otherworldly blue light, visible even from afar.
Choose your desired size, with a minimum recommended size of 45x60, and embark on a sparkling adventure as you bring this whimsical scene to life with diamonds.

Sizing
Diamond Paintings come in a range of different sizes. To make things easy we like to categorise sizes into complexity:
Easy:
20x25cm - 30x40cm (7x9inch - 11x14inch)
Intermediate:
40x50cm - 40x60cm (15x19inch - 15x23inch)
Expert:
80cm+ (30inch+)
If you require any other size, please enquire directly with the Painting Diamonds team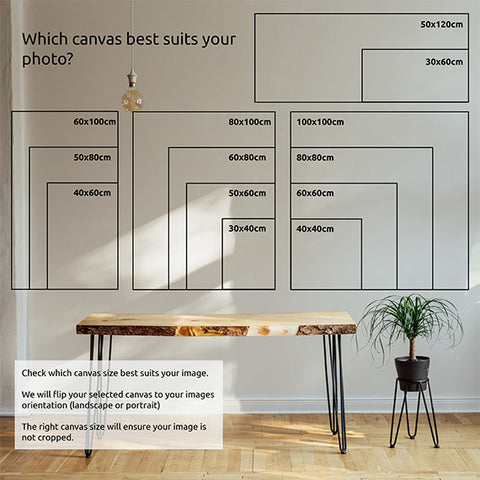 Shipping
Items labelled as In Stock are sent within 3 business days.
Made to order items are made specifically for you, and take around 3-4 weeks to arrive.