Custom Diamond Paintings - The Perfect Mothers Day Gift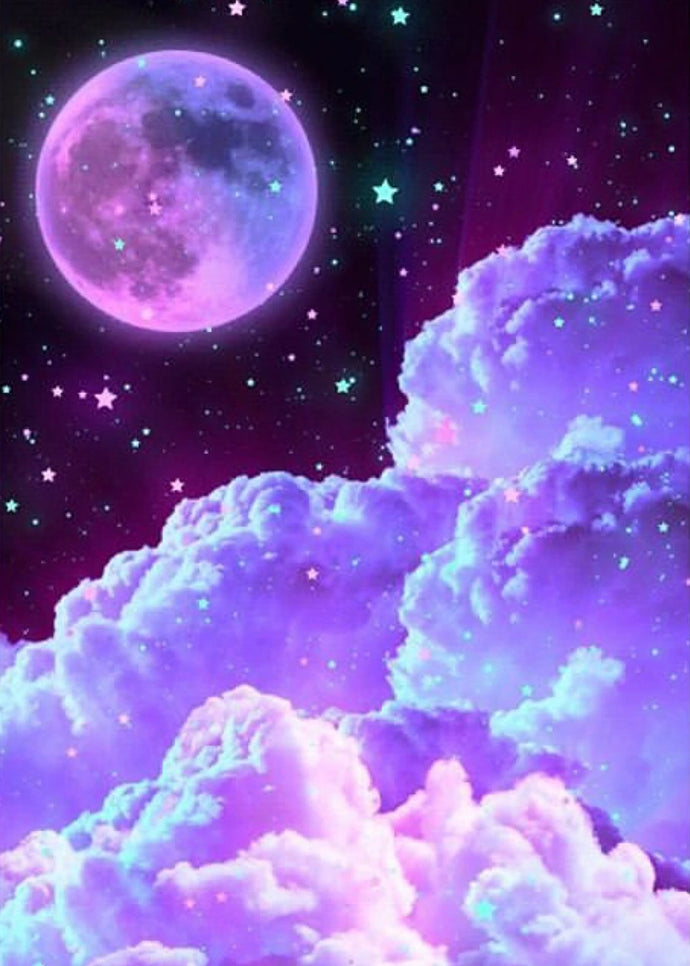 Are you searching for the perfect Mother's Day gift to show your love and appreciation for the special woman in your life? Look no further! Custom Diamond Paintings from Painting Diamonds are not only a unique and personalized gift, but they also provide an enjoyable and therapeutic activity for your mom to immerse herself in. Read on to discover why a Custom Diamond Painting is the ideal present for this Mother's Day.
Personalized and Thoughtful A Custom Diamond Painting is a heartfelt gift that your mom will cherish for years to come. By choosing a meaningful photo of a cherished memory or a beloved family member, you can create a one-of-a-kind artwork that reflects your mom's personality and interests. This bespoke gift shows the thought and effort you've put into selecting the perfect present, making it all the more special.

A Relaxing and Therapeutic Hobby Diamond painting is a calming and therapeutic activity that can help reduce stress and promote mindfulness. As your mom works on her Custom Diamond Painting, she'll enjoy the soothing process of placing the sparkling diamonds on the canvas, gradually bringing the image to life. This creative pastime is an excellent way for her to unwind and de-stress after a long day.

A Fun and Engaging Activity Custom Diamond Paintings offer a fun and engaging activity for your mom to enjoy, either on her own or with family and friends. This interactive gift encourages creativity and offers hours of entertainment, making it a great way for your mom to spend her free time. Plus, it's suitable for all skill levels, so whether she's a seasoned diamond painter or a beginner, she's sure to love it.

A Stunning Piece of Art Once completed, a Custom Diamond Painting becomes a beautiful piece of art that your mom can proudly display in her home. The sparkling diamonds will catch the light and add a touch of elegance to any room, serving as a constant reminder of the love and appreciation you have for her.

Lasting Memories Creating a Custom Diamond Painting is not just about the final result; it's also about the memories made during the process. As your mom works on her painting, she'll be reminded of the special moments captured in the photograph, making the experience even more meaningful. This beautiful keepsake will be treasured for years to come.
This Mother's Day, give your mom the gift of creativity, relaxation, and memories with a Custom Diamond Painting from Painting Diamonds. This personalized and thoughtful present is sure to make her day extra special and leave a lasting impression. So why wait? Order a Custom Diamond Painting today and make this Mother's Day one to remember!