Top 5 Diamond Paintings for Autumn 2023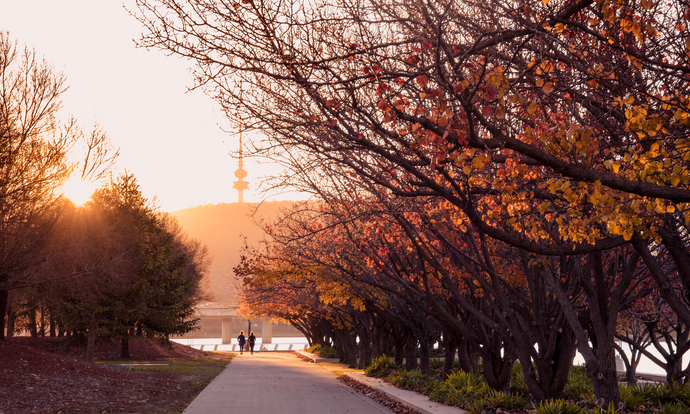 As the leaves begin to change and the air turns crisp, there's no better time to cozy up with a new diamond painting project. At Painting Diamonds, we have curated the top 5 diamond paintings for Autumn 2023 that perfectly capture the essence of the season. Immerse yourself in the vibrant colors and mesmerizing landscapes with these incredible 5D Diamond Painting kits.
Autumn 2023 is the perfect time to indulge in the cozy, warm colors of the season with these top 5 diamond paintings. From picturesque landscapes to iconic symbols of fall, our 5D Diamond Painting kits offer an engaging and rewarding experience. Explore the Painting Diamonds collection today and discover your next creative adventure.