Popular Diamond Painting Styles in 2020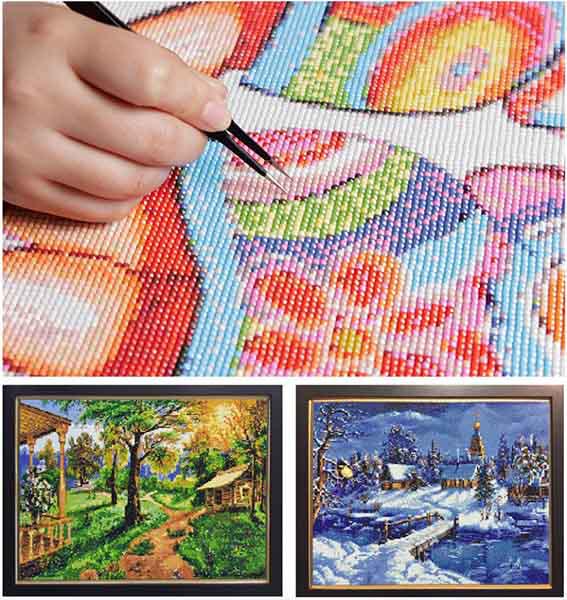 Popular Painting Diamonds styles for 2020 
So, you've been completing painting diamond kits for quite sometime and are familiar with the concept, and the styles are available – and are wondering 'What's next?' – or, you're new to the painting diamonds movement and are looking to get started, but can't get passed the thousands of different styles and options available.
Today, I'll take you through some of the trends / what we're seeing as being popular in 2020.
Animals
Animals, as you'd expect have always been popular diamond painting kits here at Painting Diamonds. However, over the past three months we've seen a steady growth in realistic (non-cartoon) animal focused paintings. 
Multi set kits
Multi sets are becoming more popular and as people become more familiar with what to do, and how to go about completing a canvas - the multi set canvas kits are booming as they can really turn a plain wall into a feature wall with multiple pieces of artwork.
Cartoons & Fantasy
Evolving into a family hobby, Cartoons & Fantasy themed diamond paintings are continuously increasing in popularity as more kids tackle the new art form.